But what I need to hear now
Is your sincere apology
And when you mean it, I'll believe it
If you text it, I'll delete it
Let's be clear, my dear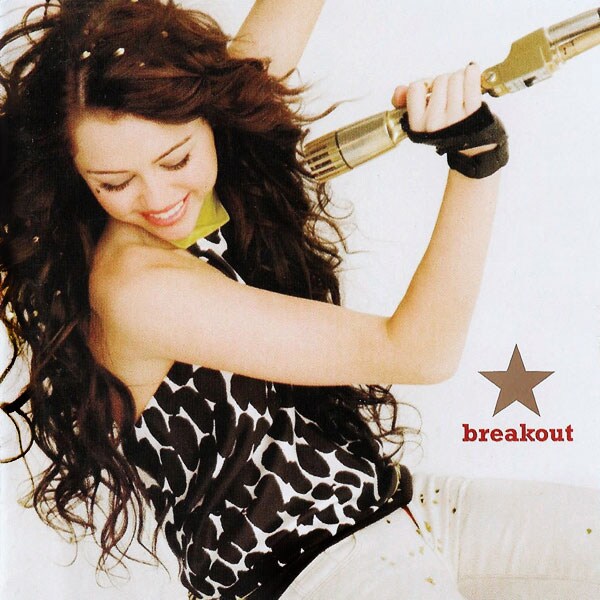 7 Things, 2008, Miley Cyrus
Songwriters: Antonina Armato / Miley Cyrus / Tim James
From the album Breakout.

7 Things lyrics © Walt Disney Music Company
---
Here is an early mention of texting, a totally new way of contacting people. Before texting people actually had to ring, or email, or even write a letter.
Texting is a massive addition to our communication; helping people to make quick contact without having the receivor of the message necessarily be available at the time to answer the phone. It has been a huge development.
Initially old people complained about young people using this new fangled technology and always texting rather than ringing – and this song refers to that sort of issue. But it didn't take long for the older generation to realise the advantage of texting and use it themselves within their business world, and to send messages to their children.
Eirene
---